By Official Disney Store Blogger, Jan 30, 2013 2:00 PM
Last week on @DisneyStore's Twitter account, we gave away some Mickey and Minnie Mouse by LeSportSac swag to a lucky winner. Because we can never spread too much Mickey love, we are giving The Buzz readers ANOTHER opportunity to win today!  Just like last week, we will be giving one lucky winner two exclusive pieces from the new line-- the Mickey and Minnie Mouse Hobo Bag and the Mickey and Minnie Mouse Cosmetic Bag.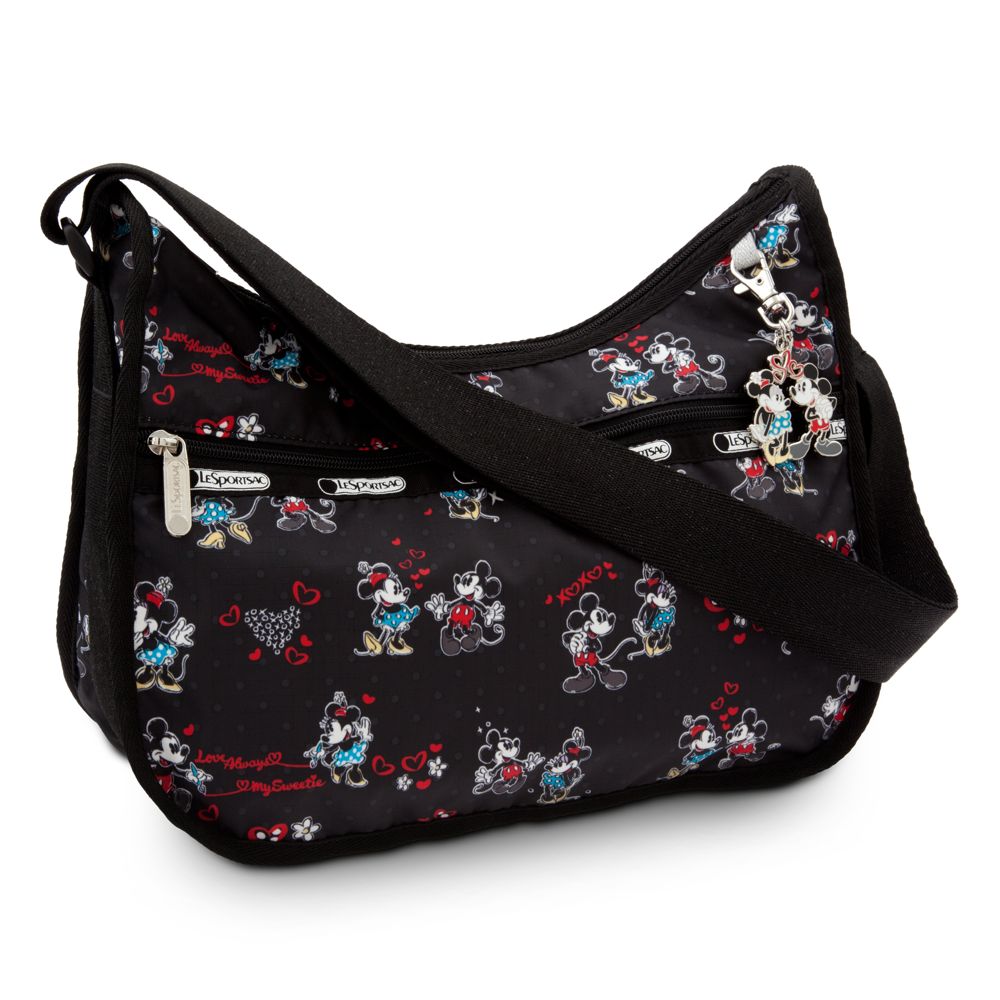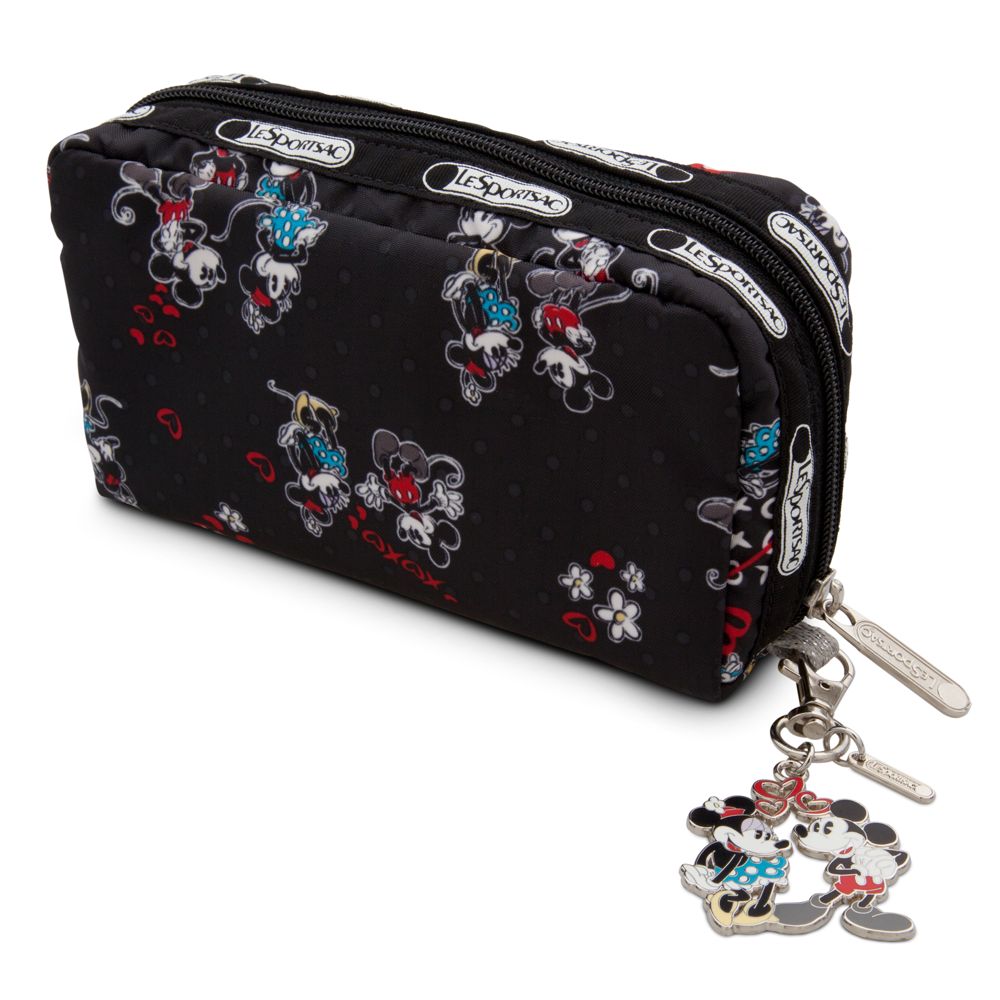 To enter, post  your first name and email address in the comments section below (email address will not be displayed with the comment). This is our way of contacting you. Entries received will not be published to the public during the duration of the sweepstakes.
The contest ends tomorrow at 1:59:59 pm PDT, and we'll select and announce a winner shortly after that.
For contest rules, please click here.
Good luck, Buzz readers!