By Official Disney Store Blogger, Jan 24, 2013 3:00 PM
Congratulations to Megan Hill from New York! Megan is the winner of yesterday's @DisneyStore Love Mickey Retweet to Win Sweepstakes!
If you LOVE the Mickey and Minnie Mouse LeSportSac collection, then be sure to check in with The Buzz next Wednesday for ANOTHER chance to win!
For now, get your Mickey Mouse fix by shopping the I Love Mickey Boutique at DisneyStore.com.  Need recommendations? No problem! The Buzz is one of Mickey's biggest fans, so check out some of our Mickey and Minnie Mouse favorites below!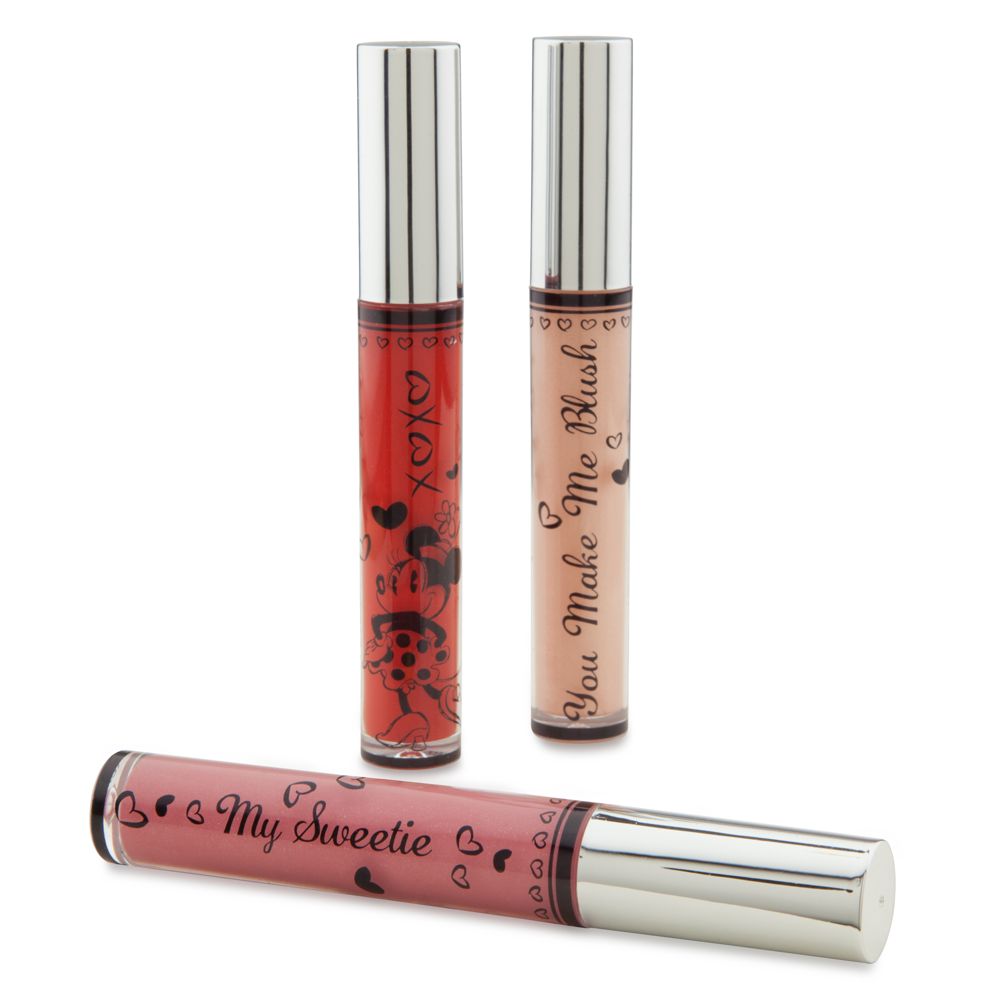 Oooh, la, la! We can't get enough of those colors! Favorite shade: "You Make Me Blush".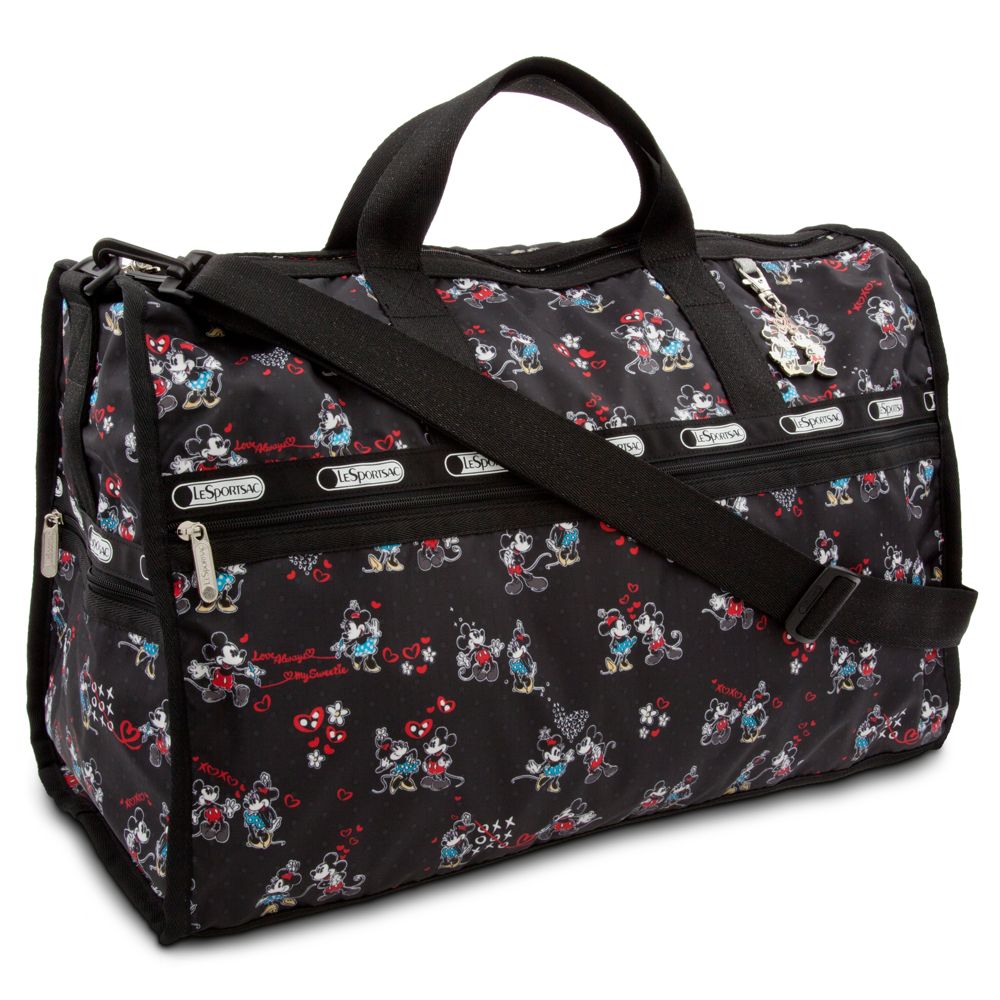 Mickey and Minnie Mouse Weekender Bag by LeSportSac
The perfect bag for a weekend away at your favorite destination. We're thinking this might be fun to take on our next Disney Parks vacation :)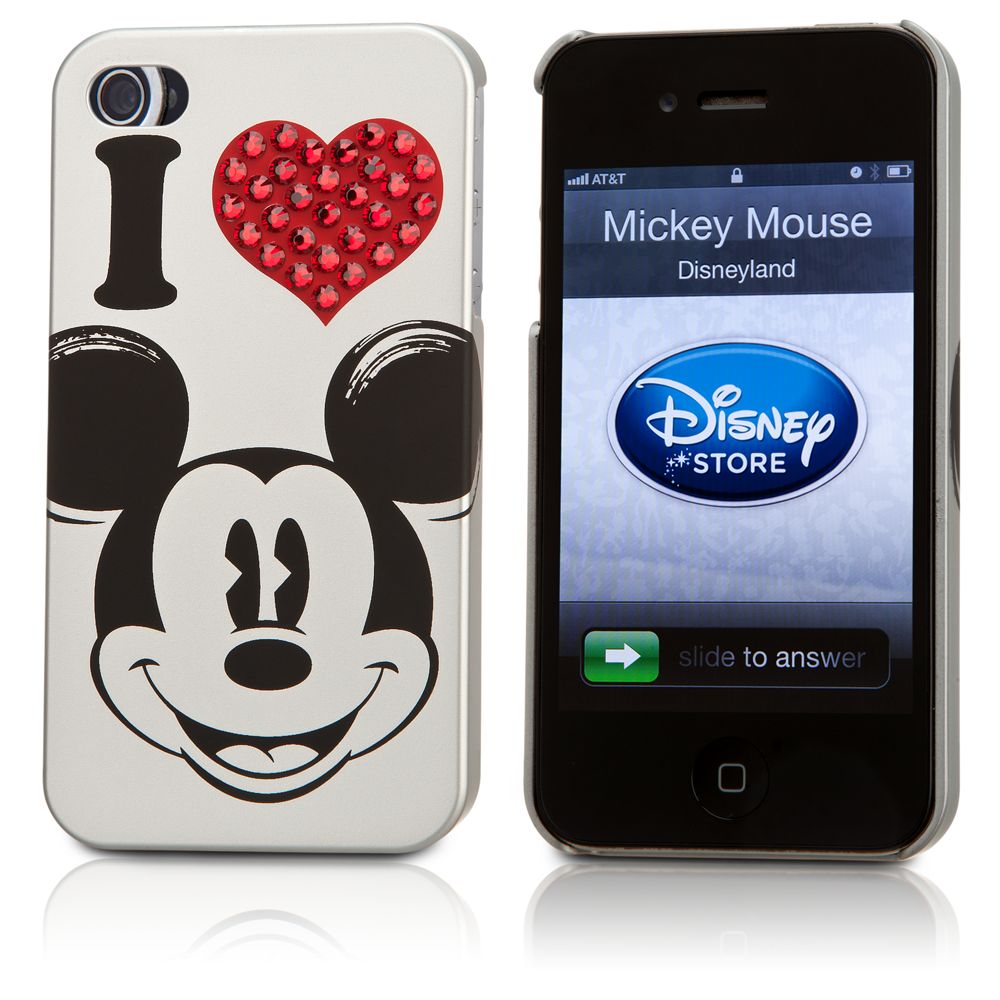 Mickey Mouse iPhone Case (4/4S)
What better way to spread the Mickey love, than to wear him on your phone for all to see? We heart this iPhone case!
Have a Magical Thursday, Buzz readers!