By Official Disney Store Blogger, Feb 13, 2013 2:12 PM
Many of you might already know of Duffy the Disney Bear from seeing him at Disneyland or Disney World, but we are excited to announce that Duffy is now at Disney Store, too! Today, Disney Stores nationwide and DisneyStore.com launched a brand new collection of Duffy the Disney Bear merchandise. 
The assortment includes Duffy in all new sizes. (Including our favorite, JUMBO Duffy--he's 36 inches tall!). You will also find a Sailor Mickey with Duffy plush pairing, that we think is just too adorable for words.
Many of the items in the new collection are exclusive to Disney Store and cannot be found anywhere else, so check out the new items below with links to where you can find them at DisneyStore.com. (Also available at your local Disney Store.):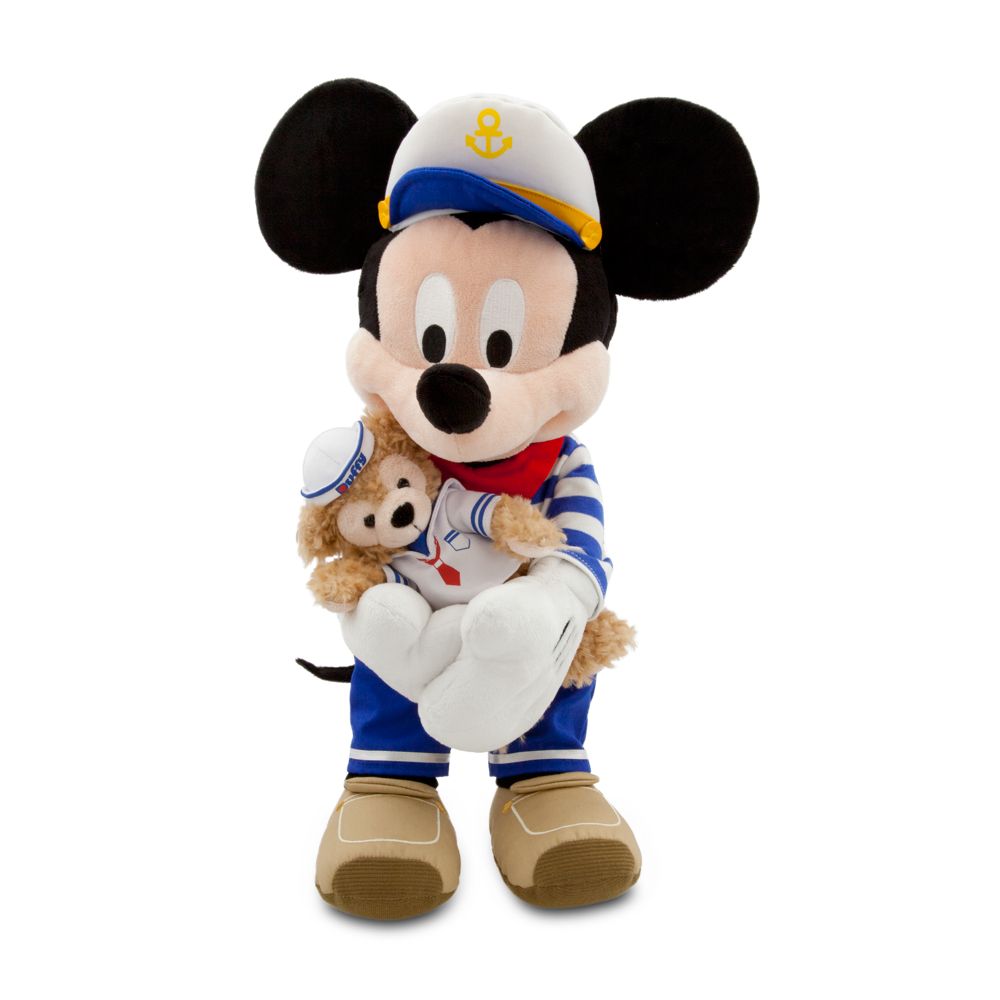 Sailor Mickey with Duffy Bear- 17" (Also in the 24" special size.)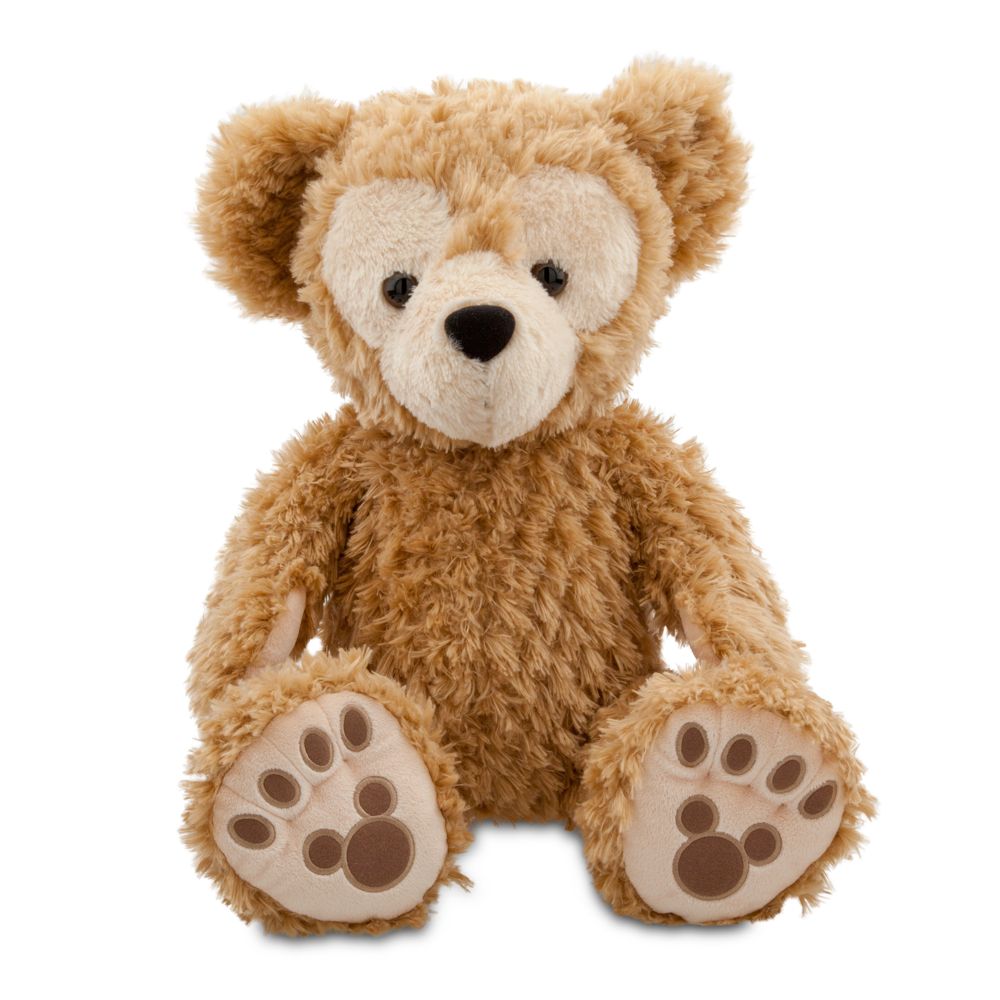 Duffy the Disney Bear Plush- 24" (Special size! Also in the 12" special size)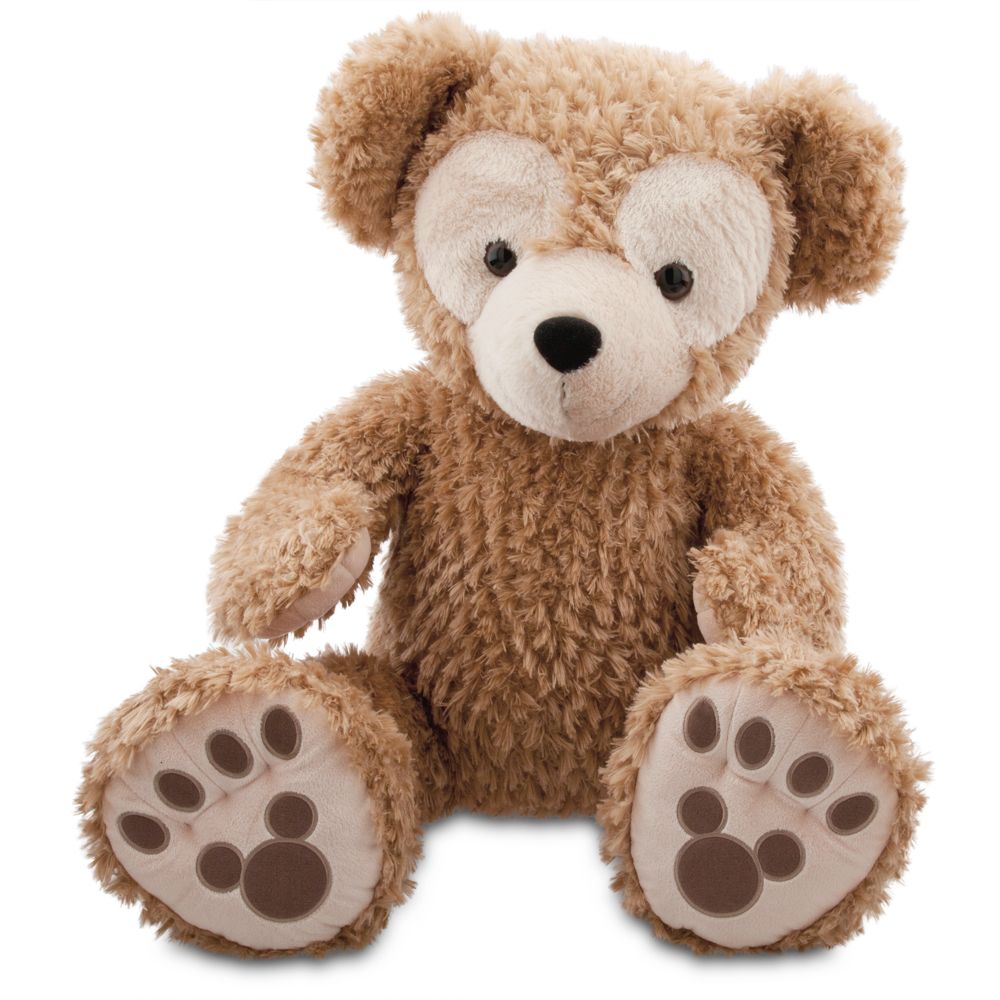 Duffy the Disney Bear JUMBO Plush- 36" (A Buzz blog favorite!)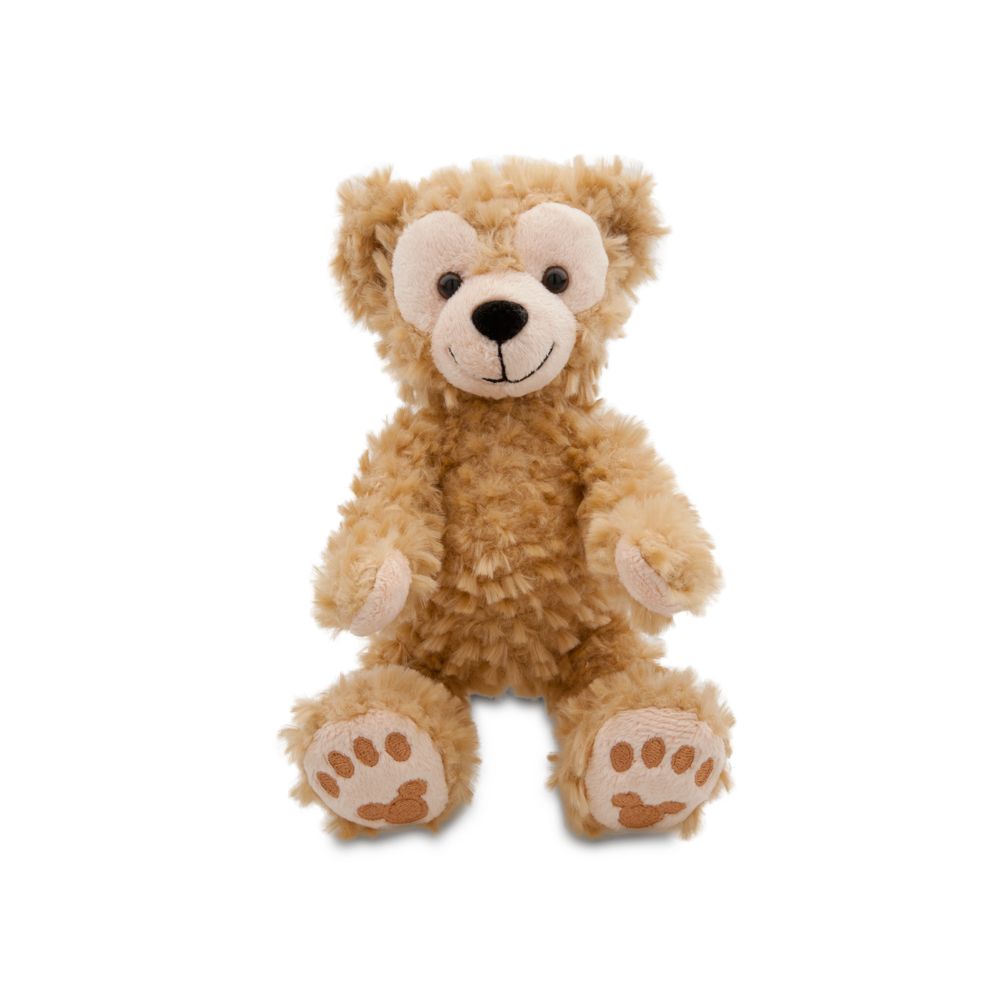 Duffy the Disney Bear Mini Bean Bag Plush- 8"
In case you don't already know the story of Duffy Bear, we wanted to share it with you. Because, like all Disney characters, Duffy has a special place in our hearts--and we think you'll fall for him, too!
Duffy's Story:
One day, Mickey Mouse was getting ready to set sail on a long sea voyage. Minnie Mouse made him a special teddy bear to take with him so he would never get lonely! Mickey loved the bear and affectionately named him Duffy. As Mickey and Duffy sailed on their journey, they visited all sorts of exciting places and made new friends along the way. At the end of their travels, they sailed back home for a wonderful reunion with Minnie. Mickey and Duffy shared their magical memories with Minnie, who was thrilled that her teddy bear was such a great friend and companion for Mickey!
Wishing everyone a "beary" good Wednesday!